[wt_section_headings]
Are you are new board member or a seasoned one? what is the quality of the board meetings?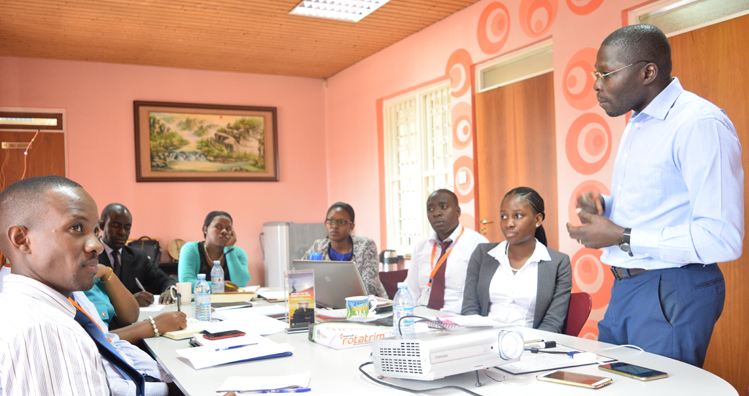 [/wt_section_headings]
The quality of the board meetings depends on the quality of the board papers and how the information is presented. To avoid most boards being brainstorming and opinion meetings, well written board papers are critical. Download the two sample board papers for your information.
[wt_spacer height="25″]
"Mustapha is the best board trainer I have met. Mind you I have served on over 30 boards in a career spanning over 40 years. I have got lots of training while doing it. And then met Mustapha. He is a great trainer." Mercantile Credit Bank Board Member. 
[wt_spacer height="25″]
If you want your board to improve its effectiveness, consider inviting Mustapha to orient your board or facilitate strategy sessions
[wt_spacer height="31″]
Mustapha offers the following training to Boards
What makes an effective board member

The role of the board in strategy formulation and execution

The role of the board in risk management and compliance

The digital disruption and today's Board member

The soft skills of the board member: how to chair meetings effectively

Run effective board meetings.

The state of banking in Uganda 2016 (the most requested topic in 2017 by Bank boards)

Relationship of the board with executive management
[wt_spacer height="25″]
You are free to contact us for a discussion of your unique training needs for a proposal.
Look forward to growing your business.
[wt_spacer height="25″]
[wt_spacer height="52″][wt_section_headings]
#winningTheGameStrategy Blog
[/wt_section_headings][wt_blog_grid featured_entry_type="left" meta="false" posts="5172,2422,4717,5351,2108,1992″]