We live in the coronavirus times characterized by lockdown and social distancing. To effectively collaborate remotely as you work from home, you need a good tool to facilitate your virtual meetings for effective collaboration.
I know you are all busy executives, so I will go deep to share with you the solutions that I have found easy to use.  I have scored the apps based on ease of use, user interface, functionality, and ability to work on slow internet connections.
When it comes to pricing, Skype comes on top (free of charge as of this writing), followed by Zoom (which has a generous free version) for now.
1. Zoom; 9 out of 10
This one tops the list. It is light, easy to use, and makes management of the conference so easy. You have free 40 minutes, but this can be upgraded during the call. So far, I have hosted several meetings of about 20+ people on video conferencing calls and I am yet to pay any costs. After the 40 minutes duration, the call gets upgraded… I find the Zoom app so handy and easy to use. You can easily share files, your screen, enable or disable audio and video, record the discussion, and ability to chat with any person on the call or entire team. It has all the basic functionalities one would want on a conference app.
Above all, it uses fewer resources, meaning even people with slow internet connections can hold a decent meeting. You can get the app here, Zoom
2. Cisco Webex, 7 out of 10.
I have been asked to join three meetings being hosted via the Cisco Webex. You must first install the app to use it.  Like, zoom, Cisco Webex has a neat interface and all key features one would need in a conferencing app.
The issue now seems to be a slow response rate owing to the increased business volumes due to coronavirus. Otherwise, the app requires fewer resources and I found it fantastic. The other issue could be pricing. To sign-up, visit CiscoWebex.
3. Skype, 6 out of 10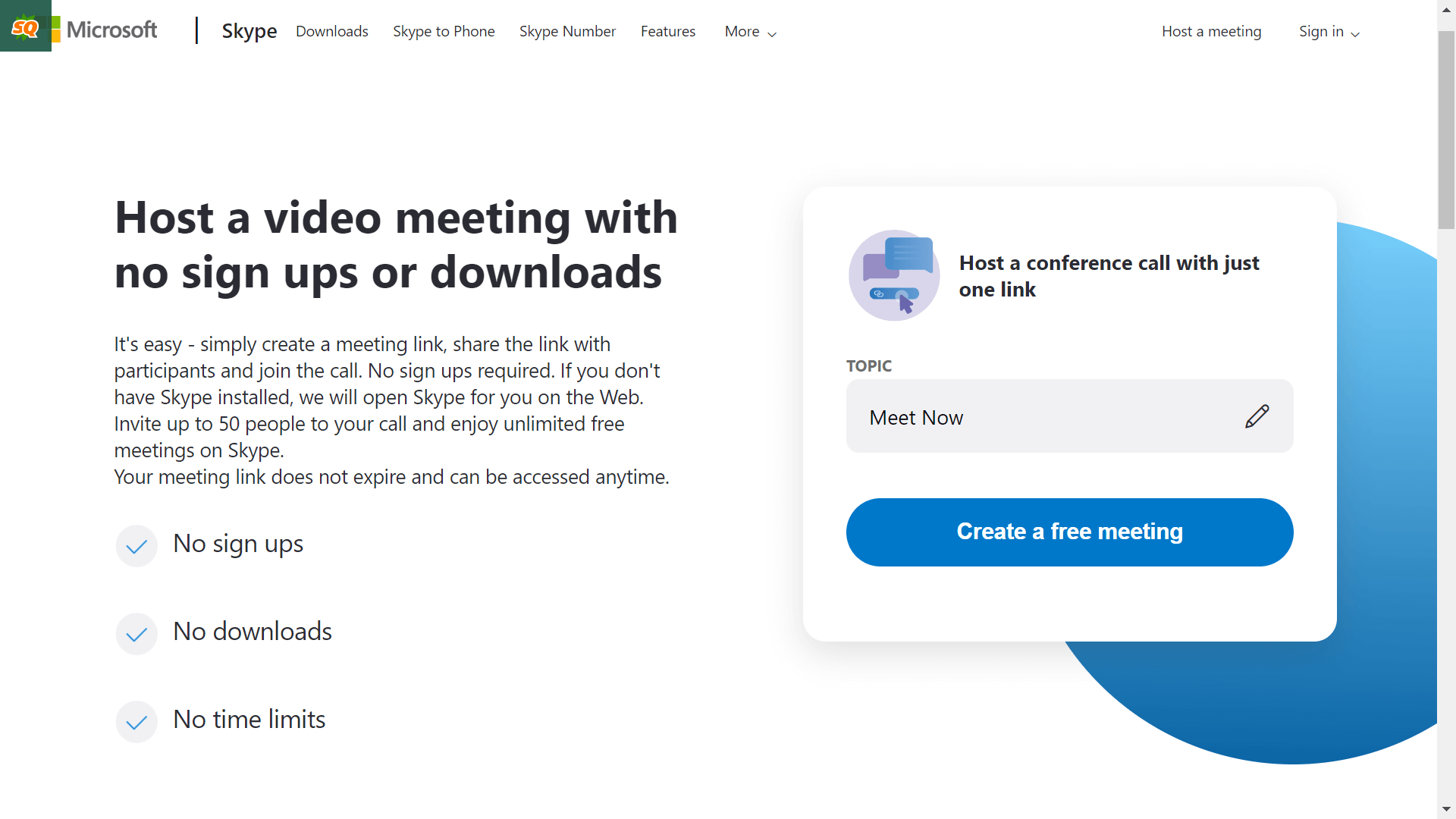 I have been using Skype now for over eight years. It is equally good for chats and audio calls but not yet good for video. For some reason, it does not offer the best audio and video experience especially if one has slow internet speeds. You can hardly hear the other person, and the screen tends to hang.
However, Microsoft is constantly improving on the features and has introduced the Skype conference, which you don't have to download, Skype. You need to try this out.
4. Click meeting, 5 out of 10.
Click meeting too has a fantastic user interface and great functionalities you need for a successful virtual meeting. You can get it from here, https://clickmeeting.com. It is worth trying. I have attended one meeting via this app.
5. VidyoConnect, 2 out of 10.
During the covid19, this app has been available free of charge. You can try it out here, VidyoConnect. I have a client who invited me to facilitate a training via this app, and it was not good enough. Calls kept breaking, and audio quality was poor. The app seems to be hungry for internet connection speeds that you cannot easily enjoy the experience. We had to abandon it and continued on zoom.
Vidyoconnect is irritating too. Once installed and opened, it will not leave your quick access bar. You try to close it, but no. It bothers. So, don't install if you can.
PS: I am not a shareholder or related party in any of the companies that make the above software solutions, I have just had a consistently good experience with zoom.
The above list is not intended to be complete.
You are advised to conduct your research before you commit your resources. However, it is better to use an app that someone else has tried.
I have used each of the above apps I have commented on. I hope this article shall help you make an informed decision. If you have time, check out Google's apps, they are always great. And Microsoft Teams, I have not used this one because it requires an administrator to enable it on my machine!
Are there any other video conferencing tool have you used? How did you find it? How does it compare with the ones I have highlighted above?
Feel free to comment.
Copyright Mustapha B Mugisa, 2020. All rights reserved.